Restorative Justice
Accountability    ∙    Safety    ∙    Healing
Building effective, research-supported options for survivors of harm in our communities.
Community Assessment Results
We are working with local systems and community partners in planning a survivor-centered restorative justice pilot program called Circles of Peace.
To get community input, in the spring and summer of 2023 we conducted a community assessment regarding harms between people in our community. Our assessment included interviews with leaders in our community and a community survey. To see the results of our community assessment, please click the link below.
Throughout our Circles of Peace pilot year, we will continue to collect community survey responses. We seek to hear from a wide range of community members. If you would like to participate in the community survey, please click the links below.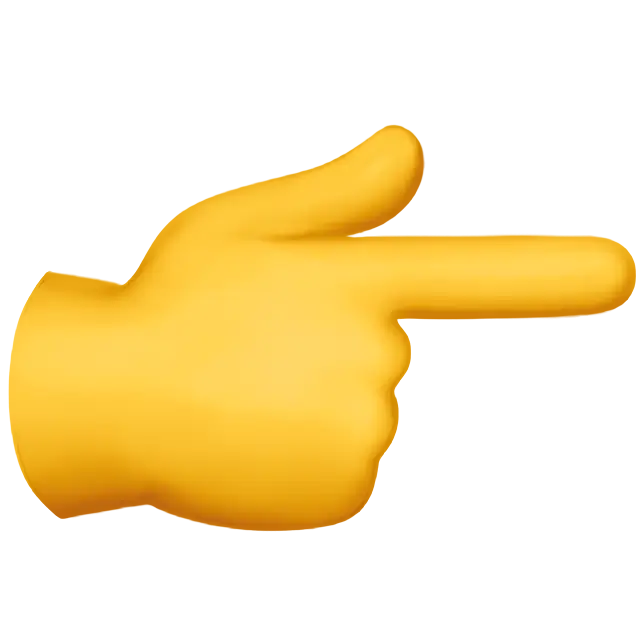 English: Public Survey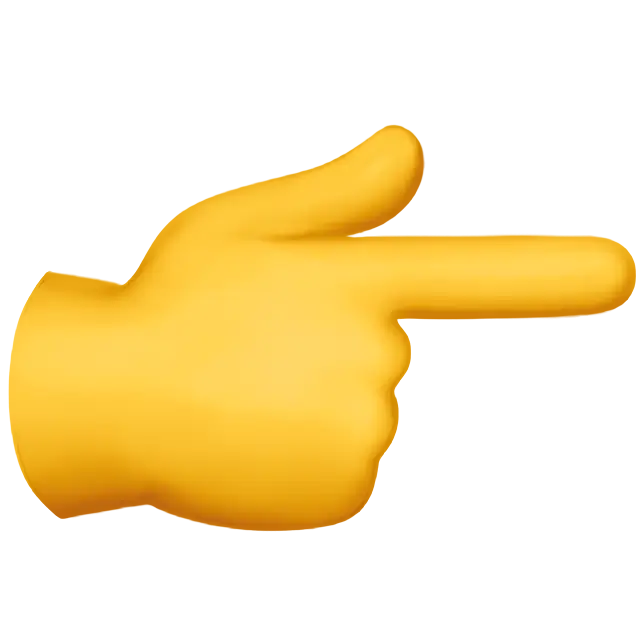 Español: Encuesta pública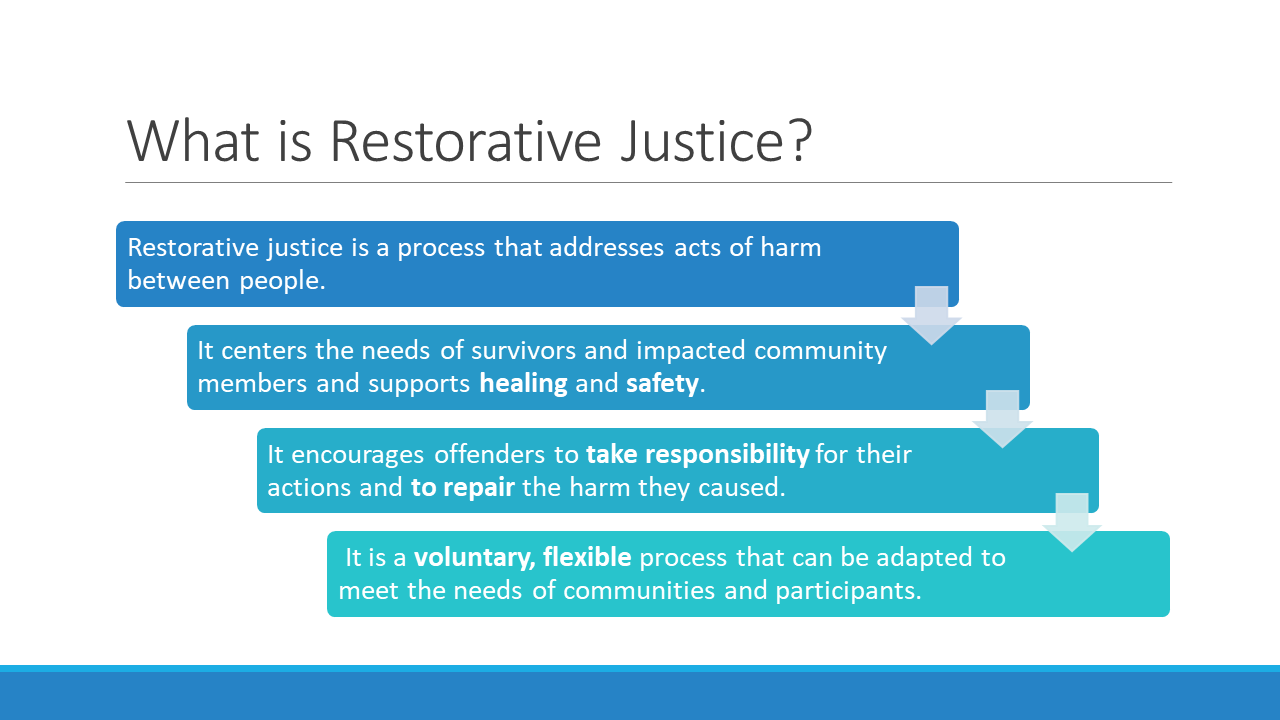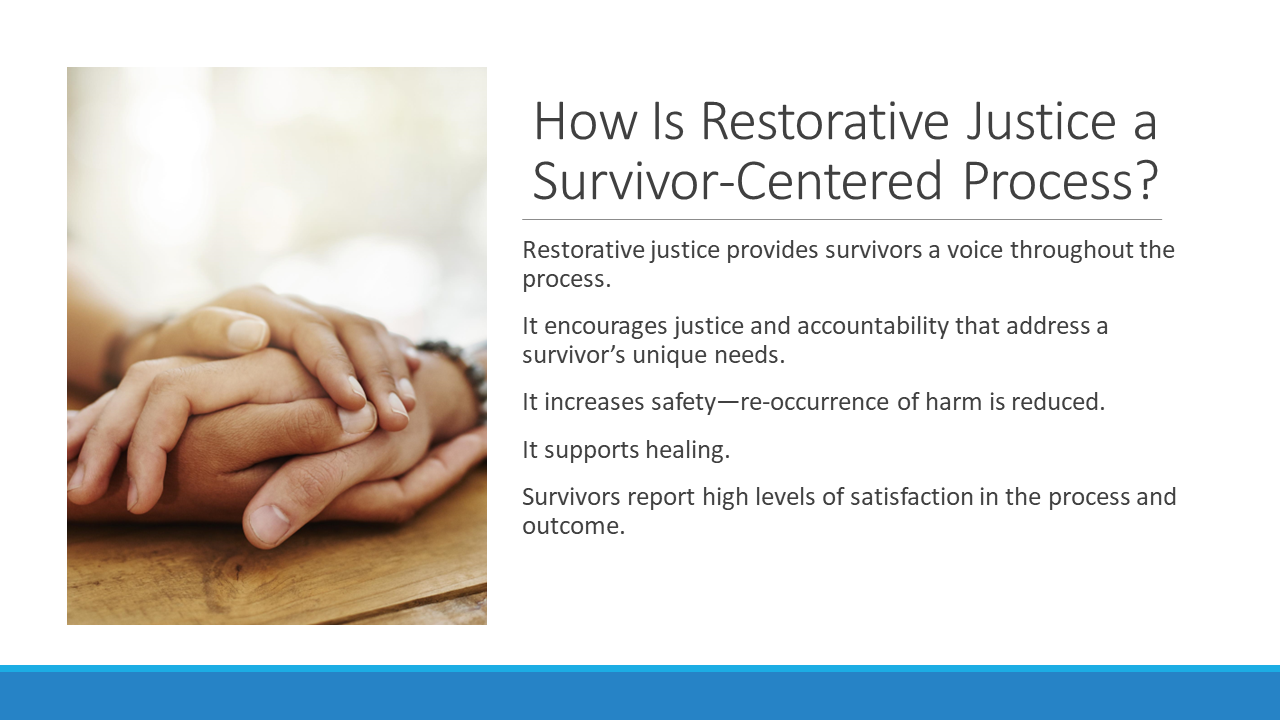 What is restorative justice?
It is a process that addresses acts of harm between people.
It centers the needs of survivors and impacted community members and supports healing and safety.
It encourages offenders to take responsibility for their actions and to repair the harm they caused.
It addresses these essential questions:
What happened?

Who is responsible?
Who has been affected? What has been the impact?
What needs to happen now to repair harm and make things right?
How is restorative justice a survivor-centered process?
It provides survivors a voice throughout the process.
It encourages justice and accountability that address a survivor's unique needs.
It increases safety—re-occurrence of harm is reduced.
It supports healing—survivors who participate in restorative processes feel less fear of the responsible party, less anger about the incident, and a greater ability to move on with their lives. They report substantially reduced PTSD symptoms.
Survivors report high levels of satisfaction in the process and outcome.
Program Activities – Meeting the Needs of Our Communities
In fall 2022, together with community and system partners, we started planning and designing of a pre-charge restorative justice program that meets the needs of our communities.
In fall 2023, we are launching a series of survivor support circles to promote healing and build social supports for survivors of harm, and will begin taking pilot cases from referral partners.
We are working in collaboration with New York University's Center on Violence and Recovery, which is dedicated to advancing knowledge on the causes and consequences of violence and trauma, and developing solutions that foster healing among individuals and families.