Guiding people to peaceful resolutions.
Our hearts go out to all who are affected by the ongoing tragedies in both Israel and Gaza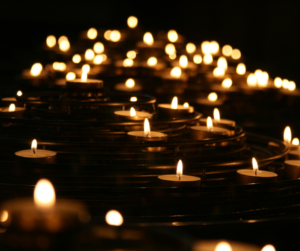 For assistance with a variety of situations:
at home, at work, at school or elsewhere
Contact us for a free consulation
Phone:
(541) 386-1283
Email:
Did you see one of our ads about housing mediation recently? Click below for more information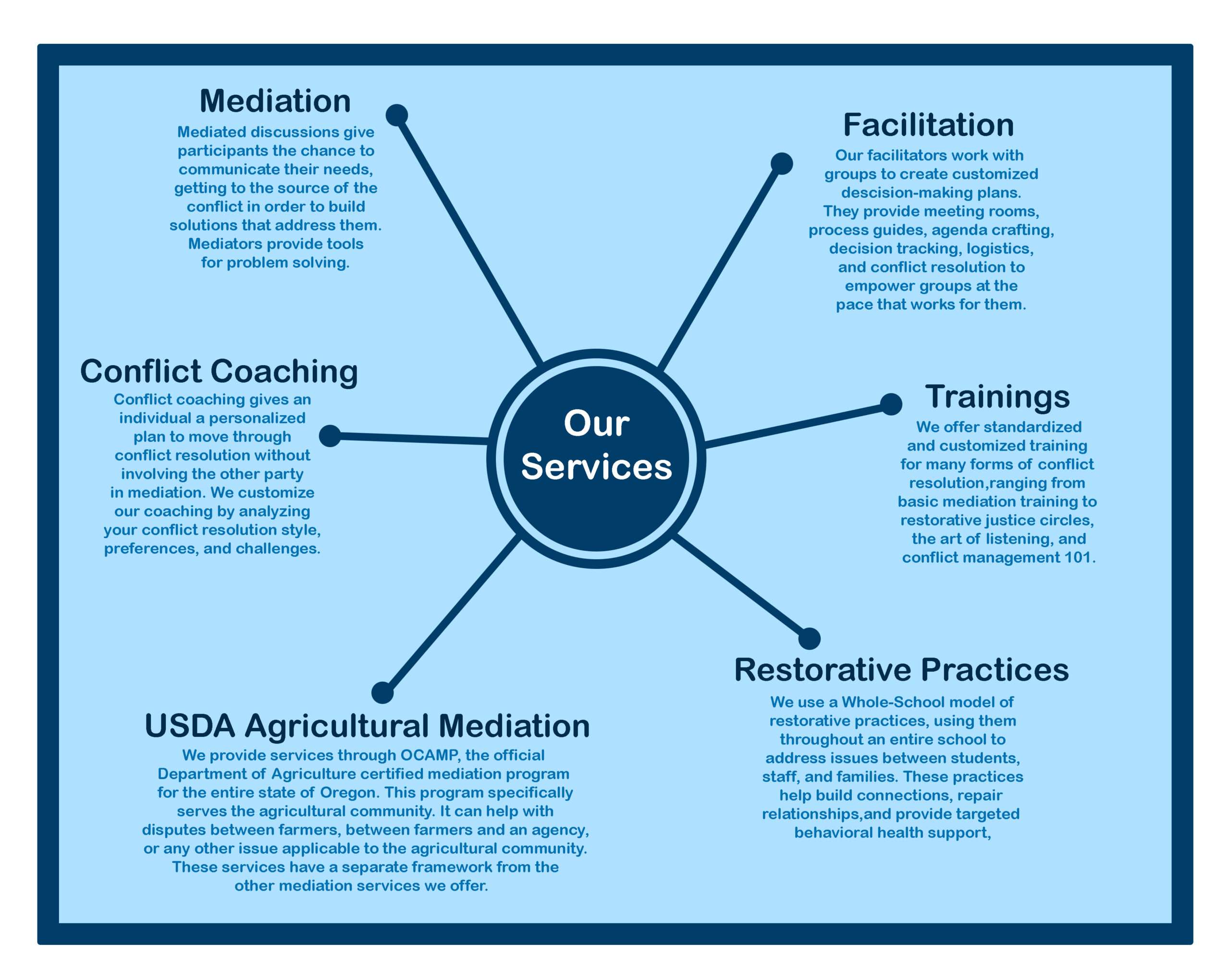 Erion's mediation journey began when someone told him that combining his communication style, background, and the way he builds rapport would make him a great mediator. Like many, Erion had never heard of mediation, did...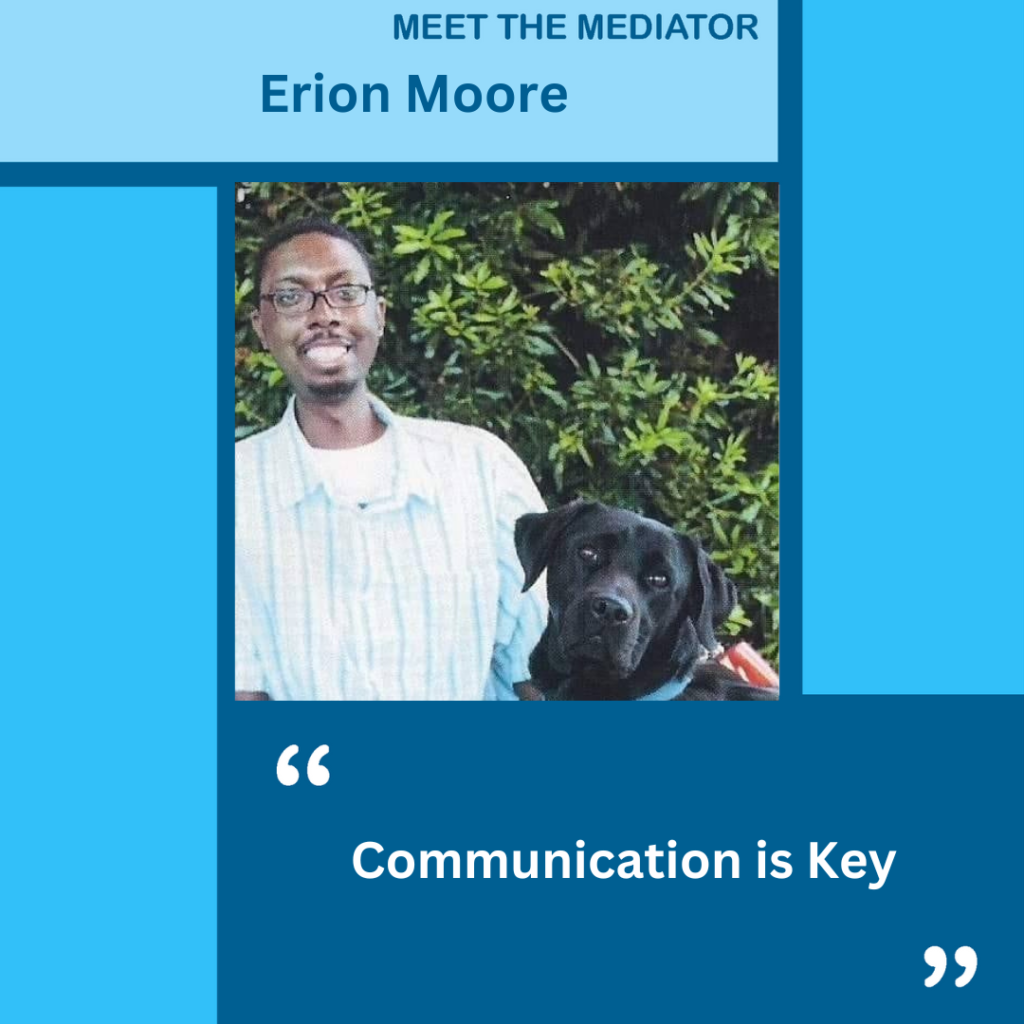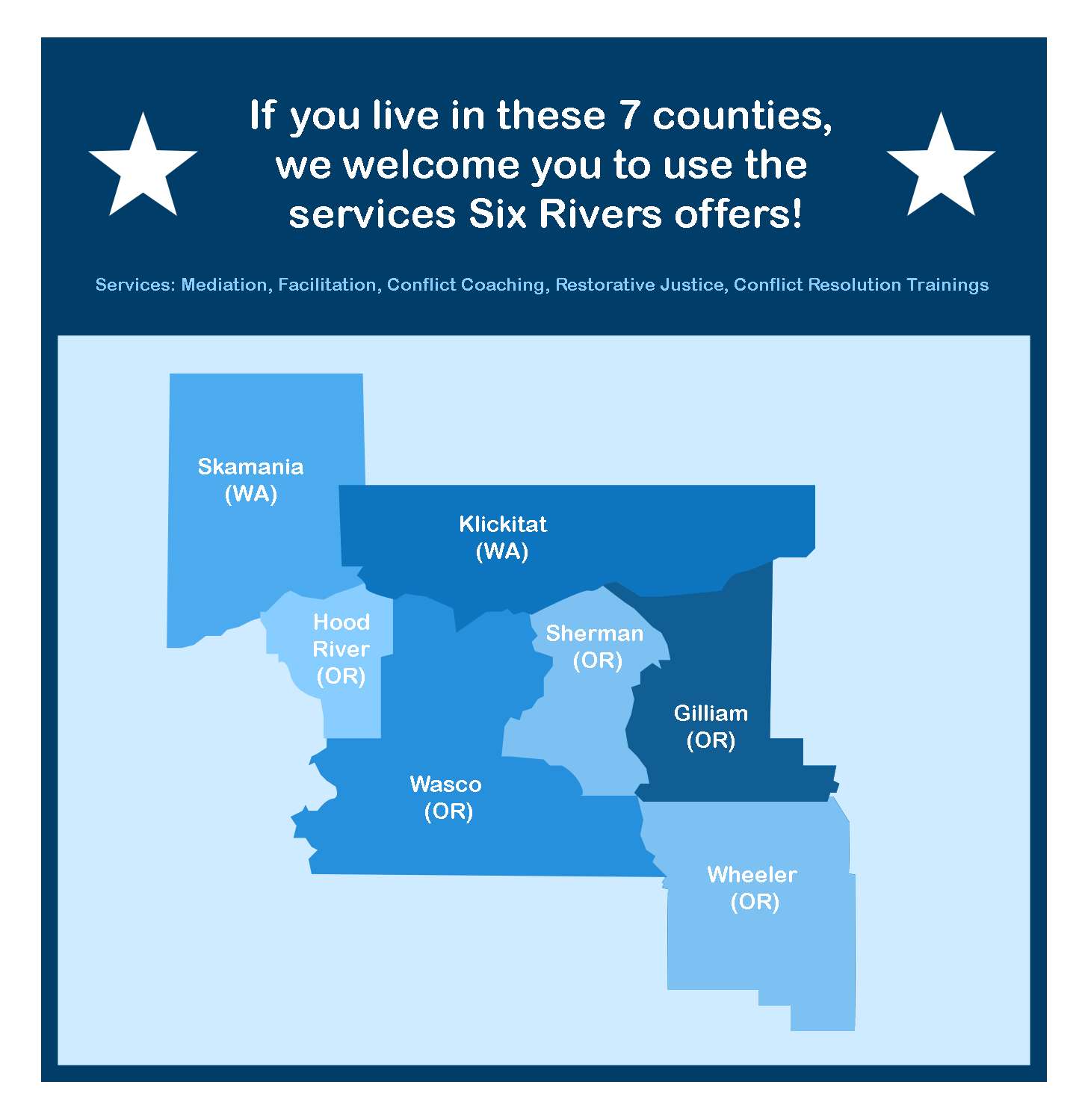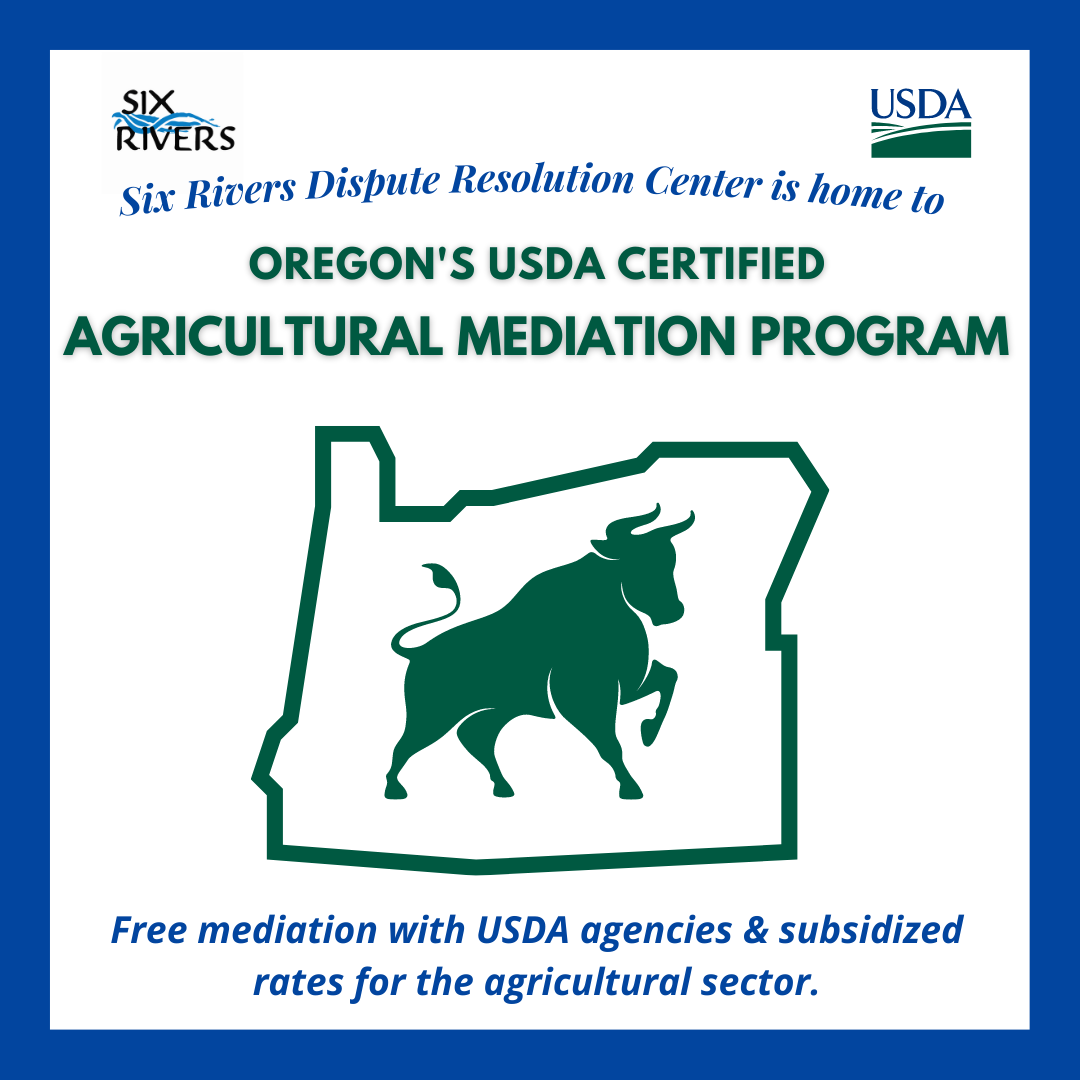 Newsletter
If you would like to receive periodic newsletters from us to learn about current events and training opportunities, please signup below

Six Rivers Dispute Resolution Center
Home to Oregon's USDA Certified Agricultural Mediation Program 
Six Rivers Dispute Resolution Center is a non-profit 501(c)3 organization providing affordable conflict resolution and education services. Our highly trained mediators and facilitators are dedicated to helping people solve problems and resolve conflict.  We strive to create positive conversations and a safe environment for settling disputes. Six Rivers DRC receives funding from local, state, and federal organizations, as well as private donors, in order to provide mediation, education, and training opportunities. 
Explore our website to learn how we can assist in your specific situation.
You can also call or email us to learn more: 
(541) 386-1283 or .
Six Rivers Commitment to Justice
We embrace conflict for what it is; intense energy focused on something that needs to change. As mediators, we are neutral on the solution but not neutral on human values. Six Rivers stands with those rising for equity and equality. As a society we have systems in conflict and therefore, in need of change. Entire races of people are excluded from decision-making.
Six Rivers operates on the grassroots side of peacemaking every day, all day. We accomplish this by providing forums for dialogue and deliberation, for personal and interpersonal self-determination. Yet we know that the interpersonal is only one aspect of making change come to reality. We value and support organizations doing more systemic work. We, as a society, must do more.  Six Rivers commits to the following:
Representation: We will expand our Board of Directors to include more members and more voices from the Black, Indigenous, and People of Color community, as well as the LGBTQ+ community.
Education: We will deliver opportunities for dialogue and discovery in the topics of culture and oppression.
Restorative Justice: We will expand options for local schools and organizations to build internal discipline, responsibility, and empowerment with collaborative restorative practices.
Community integration: We will prioritize anti-racism projects and integrate with existing programs. We cannot accomplish this alone. We honor our community by sharing our tools and training volunteers. We empower neighbors and friends to become peacemakers.
Honoring our Founding Director
Six Rivers would not exist without our Founding Director, Marti Dane, who stepped away in 2021. Read her parting message here.
If you have any feedback, comments or concerns regarding our services, please contact us at   We strive to continually improve our programs and take client feedback very seriously.