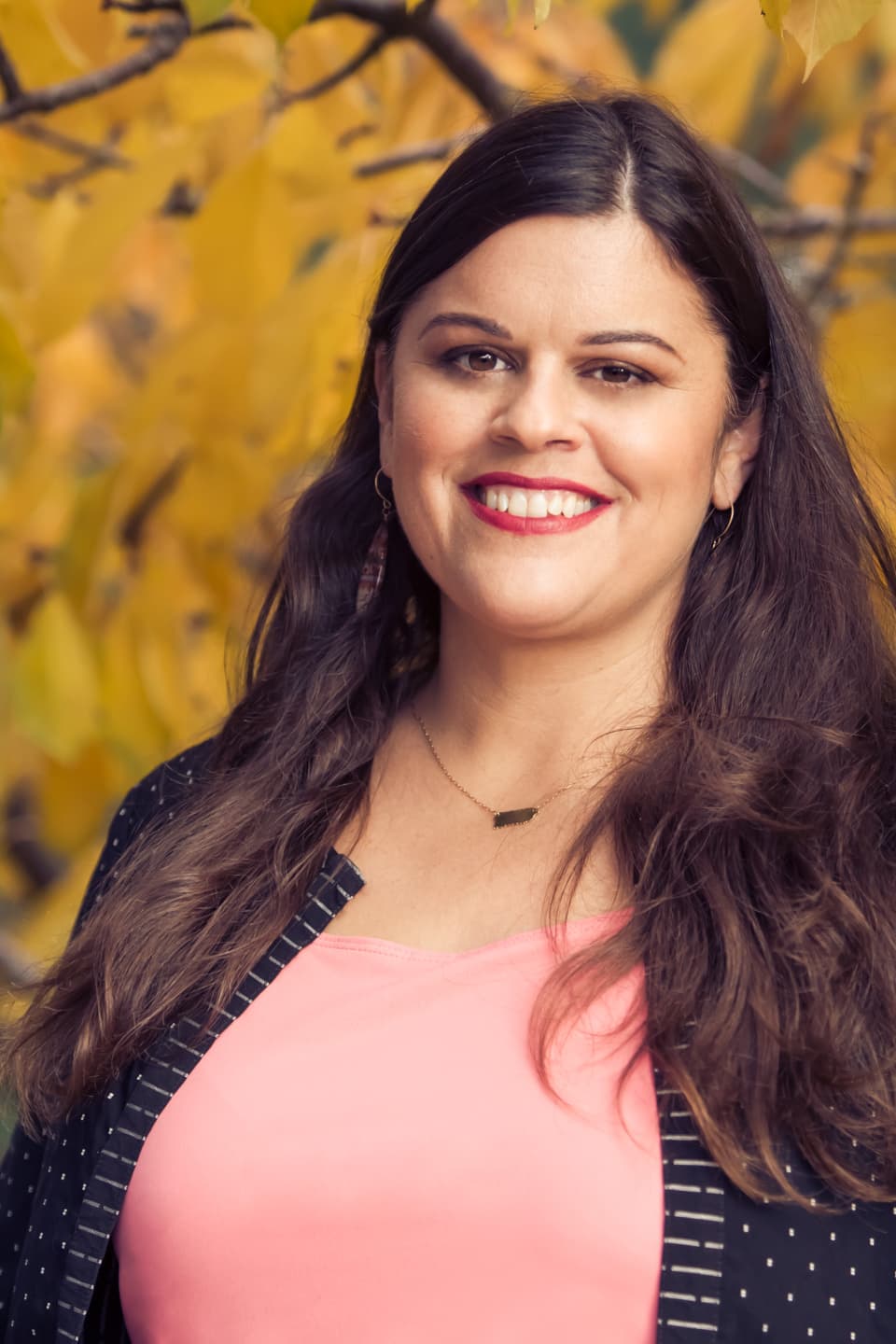 Andrea Pacheco
Executive Director
Andrea (she/her) is a certified mediator with advanced training in Restorative Justice Practices, Family Mediation, Conflict Coaching, Agricultural Mediation, and Tribal Engagement. She is a certified Conflict Dynamic Profile assessment practitioner. She thrives collaborating with teams, operationalizing concepts that challenge systemic thinking to grow with sustainable, restorative process. She brings an effective business drive and relational strategy to her work, drawing from her experience as a licensed geologist (RG/PG). She is Co-President of Resolution Washington, the member association of 21 Dispute Resolution Centers across Washington state. When not working, she's likely learning life lessons on a surfboard or investing in friendships.
Lori Loranger
Services Coordinator
As a student, teacher and practitioner of nonviolent/compassionate communication for nearly 20 years, Lori believes that how we talk (and listen) to one another matters. Lori did her basic mediation training with Six Rivers in 2010; experiencing the destructive results of unresolved conflict in community groups inspired her to become a mediator. This led to specialized trainings in Facilitation, Restorative practices, and Foreclosure mediation. Lori is a volunteer facilitator for the Restorative Dialogue program (for juvenile offenders and those they've harmed) with Lutheran Community Services Northwest. Lori enjoys tai chi, foraging for wild edibles, and growing food. 
Ona Lawrence
Program Manager
 Ona earned her B.A. in communication studies and relational conflict management from St Cloud State University. She brings 10 years of experience in community mediation, Restorative Justice and project coordination and design. Ona is a trained mediator and is a passionate believer in the positive effects of resolving disputes through mediation. She lives in Goldendale, WA with her husband and pets.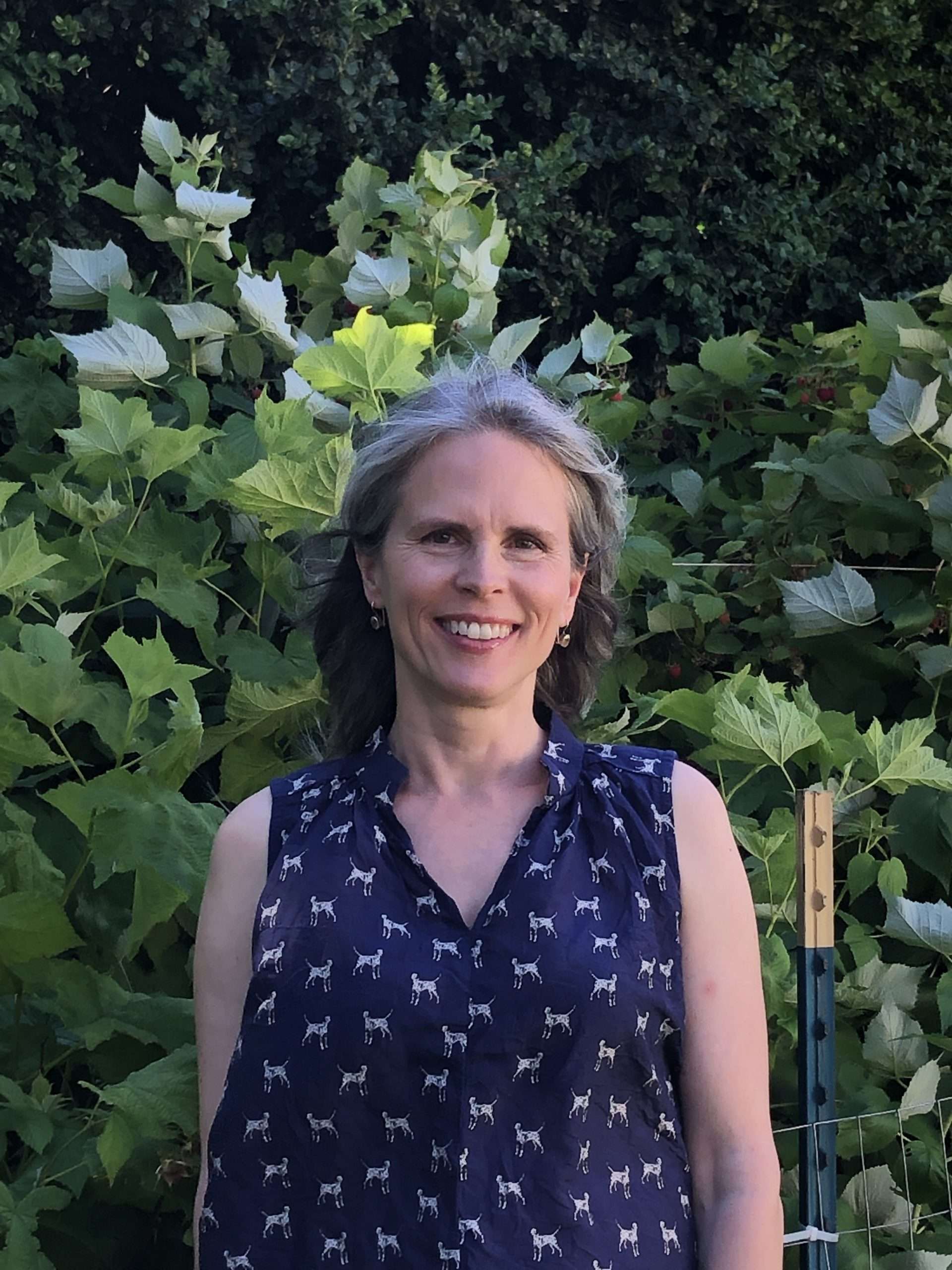 Debra Pennington-Davis
Program Assistant
Debra Pennington Davis comes to Six Rivers with a background in writing, editing, and teaching in both public school and university settings. An active community volunteer, Debra serves as a volunteer guardian ad litem for local foster children and is particularly interested in helping people get the skills and resources they need to heal and grow through challenging situations. Currently, Debra is studying
nonprofit management at Arizona State University's Lodestar Center for Philanthropy and Nonprofit Innovation. She received her Basic Mediation Training in spring 2020 and is thrilled to be part of the Six Rivers team, bringing conflict resolution skills to the Mid-Columbia region. Originally from Alaska, Debra loves snow, dogs, family time, and the fiber arts.
Newsletter
If you would like to receive periodic newsletters from us to learn about current events and training opportunities, please signup below