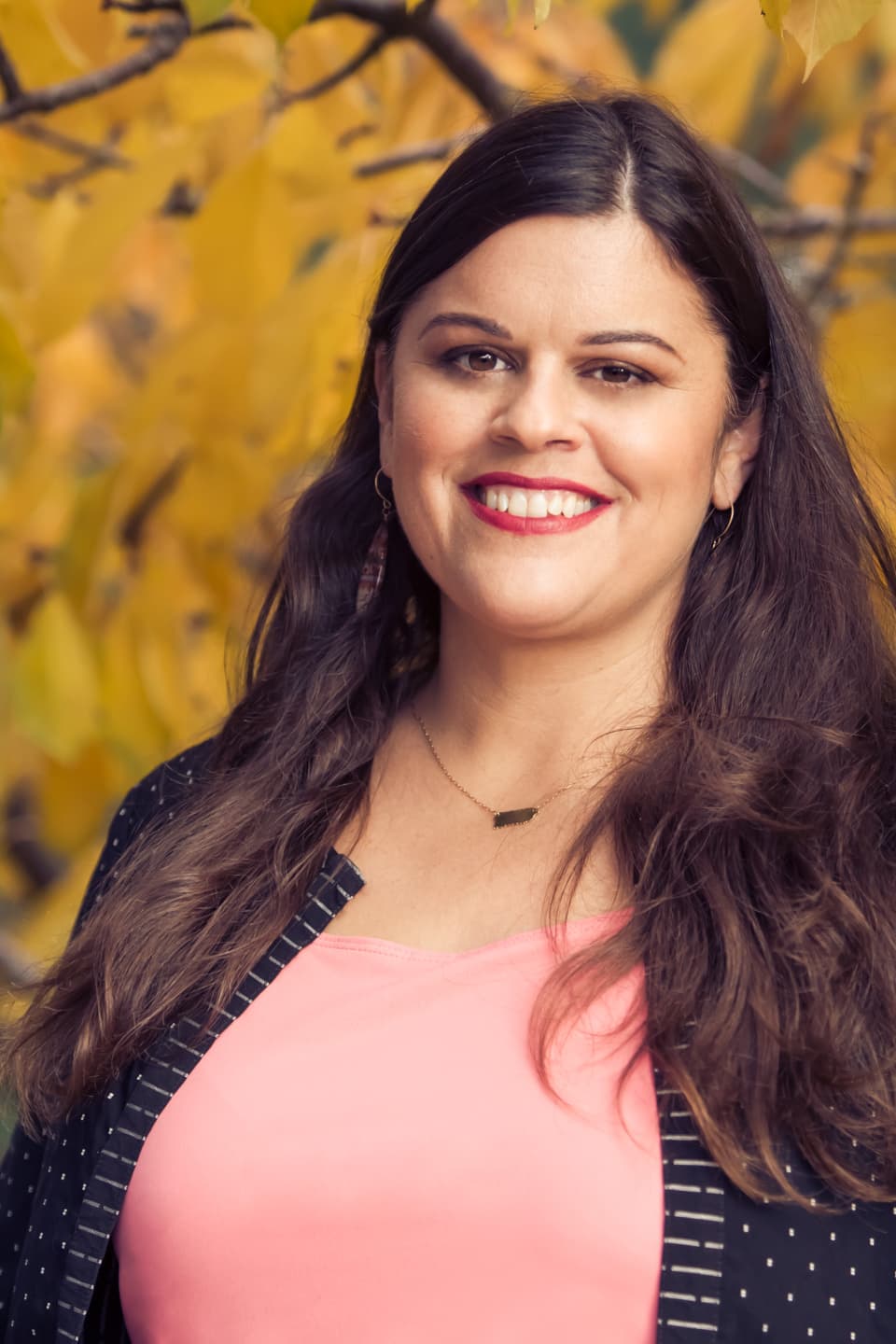 Andrea Pacheco
Executive Director
Andrea (she/her) is a certified mediator with advanced training and practice in Restorative Justice, Family Mediation, Agricultural Mediation, and Conflict Dynamics Coaching for individuals and teams. She learned to mediate as a licensed geologist (RG/PG) in the U.S. and abroad, before becoming trained in the interest-based negotiation model by master trainer Marti Kantola Dane. She has been involved with Six Rivers since 2014, and was selected to serve as Executive Director in 2021. 
She has served as Co-President and Vice President of Resolution Washington, the member association of 21 Dispute Resolution Centers across Washington state. She currently represents Six Rivers with Resolution Oregon and the Coalition of USDA Certified Agricultural Mediation Programs. 
Outside of work, she is outside, learning, playing, surfing and napping.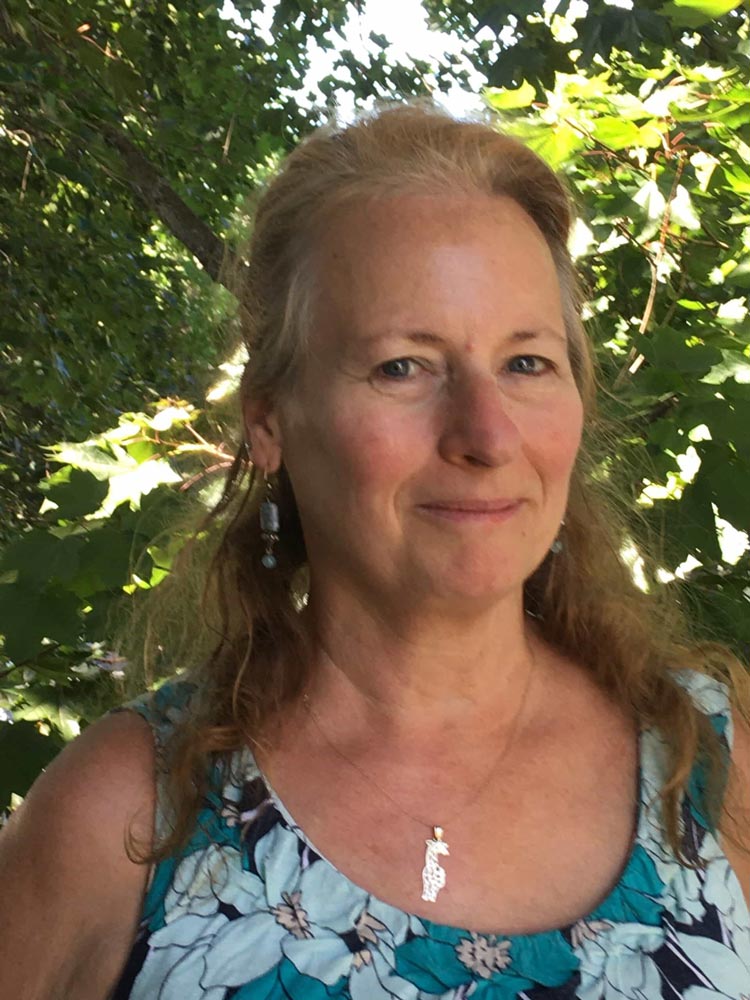 Lori Loranger
Services Coordinator
As a student, teacher and practitioner of nonviolent/compassionate communication for nearly 20 years, Lori believes that how we talk (and listen) to one another matters. Lori did her basic mediation training with Six Rivers in 2010; experiencing the destructive results of unresolved conflict in community groups inspired her to become a mediator. This led to specialized trainings in Facilitation, Restorative practices, and Foreclosure mediation. Lori is a volunteer facilitator for the Restorative Dialogue program (for juvenile offenders and those they've harmed) with Lutheran Community Services Northwest. Lori enjoys tai chi, foraging for wild edibles, and growing food.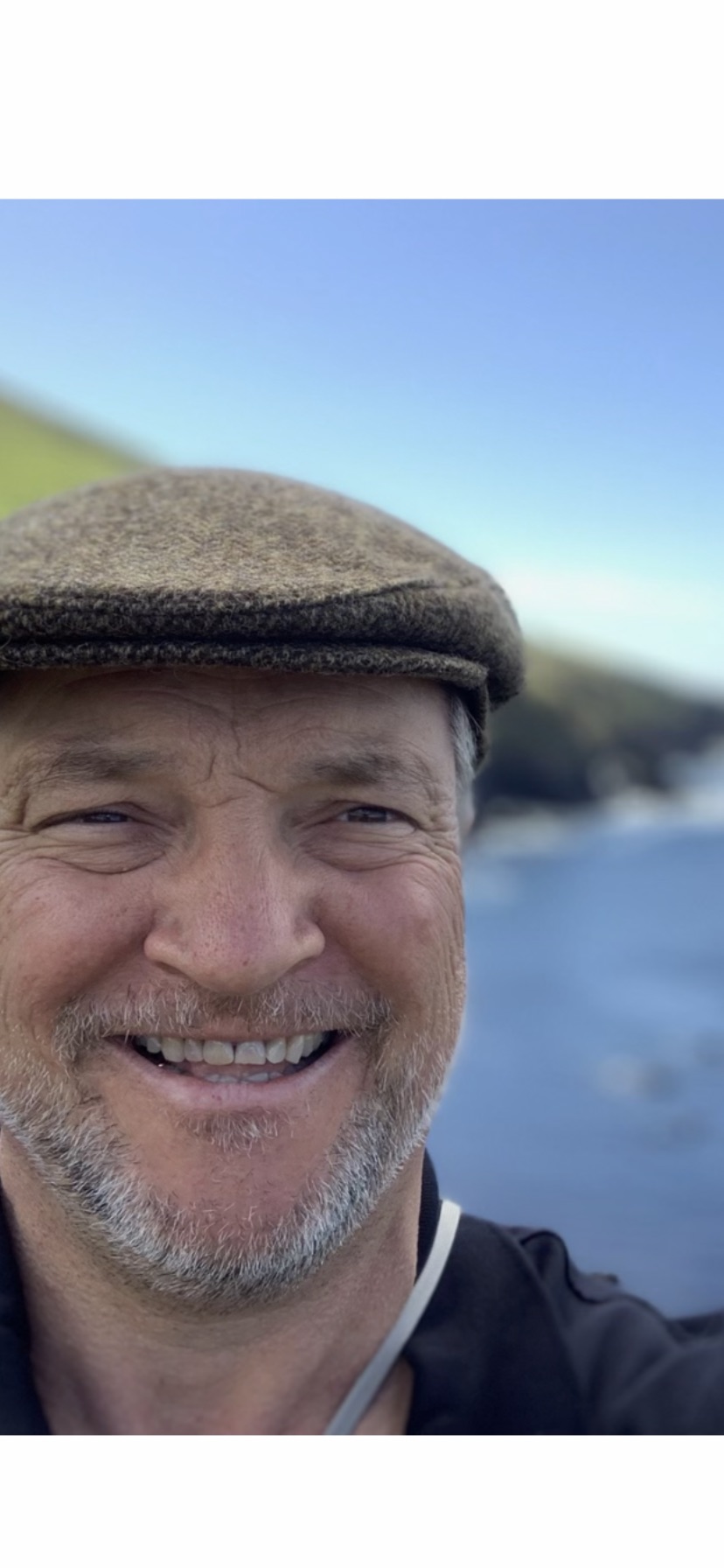 Michael Reid
Oregon Early Resolution Specialist
Michael Reid joins Six Rivers as the Early Resolution Specialist for the Oregon Eviction Prevention program after a long career as an attorney with the federal judiciary.  Before obtaining his law degree Michael received training in mediation for older persons from the American Association of Retired Persons and served as an outreach specialist at three sites serving vulnerable older populations in Washington, DC.  As a staff attorney with federal courts in Oregon and Virginia Michael pursued extensive collaboration with judges, magistrate judges, court staff and attorneys and parties assisting in efforts in mediation and alternative case resolution.  A highlight of this work was participating in a pilot program in the District of Oregon that created a forum for alternative dispute resolution of federal cases that were calendared for trial.  Michael also volunteered in Clackamas County as a mediator, served as an outreach activist for community services, and worked with several judges and staff to promote mediation in the Eastern District of Virginia, which annually ranks as having the heaviest federal caseload in the nation.  Michael has a daughter in graduate studies at UCLA, and is excited to return to the Pacific Northwest and to be contributing to the important work of eviction prevention.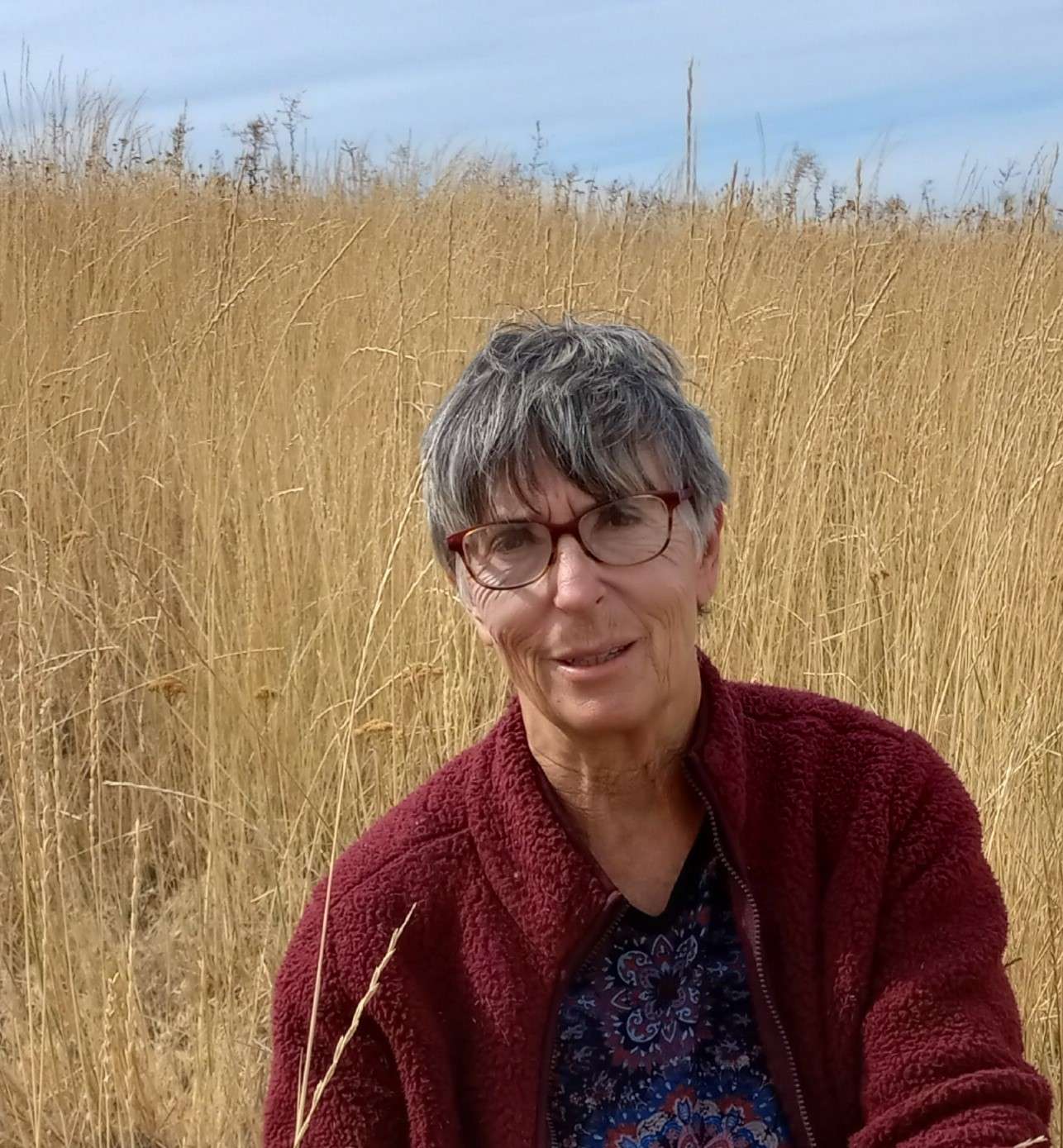 Ona Lawrence
Washington Early Resolution Specialist
Ona earned her B.A. in communication studies and relational conflict management from St Cloud State University. She brings 10 years of experience in community mediation, Restorative Justice and project coordination and design. Ona is a trained mediator and is a passionate believer in the positive effects of resolving disputes through mediation. She lives in Goldendale, WA with her husband and pets.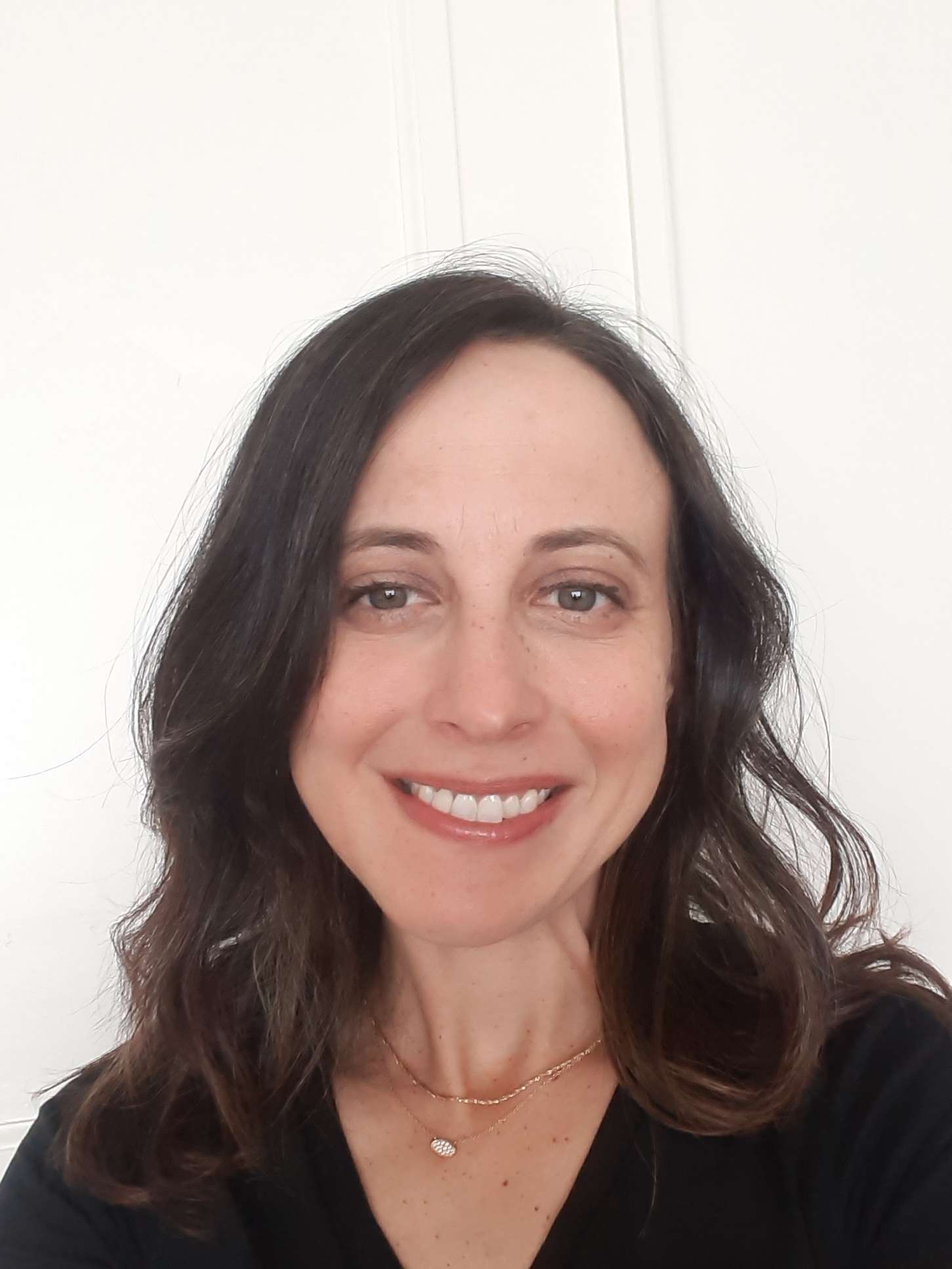 Colleen Regalbuto
Program Manager
Colleen took Basic Mediation Training from Six Rivers in 2019 and knew immediately that she wanted to help people find peaceful solutions to conflict. She has been an active mediator with Six Rivers since. Previously, she has worked in international relief and development, and has served the Gorge as a contracted project manager and grant writer with numerous local non-profit organizations and coalitions. She has a B.A. in Romance Languages from the University of Oregon and a Master of Public Administration in International Management from the Middlebury Institute of International Studies. She is a Gorge local, having grown up in Hood River. She lives in White Salmon and is a proud mom of a daughter and a son.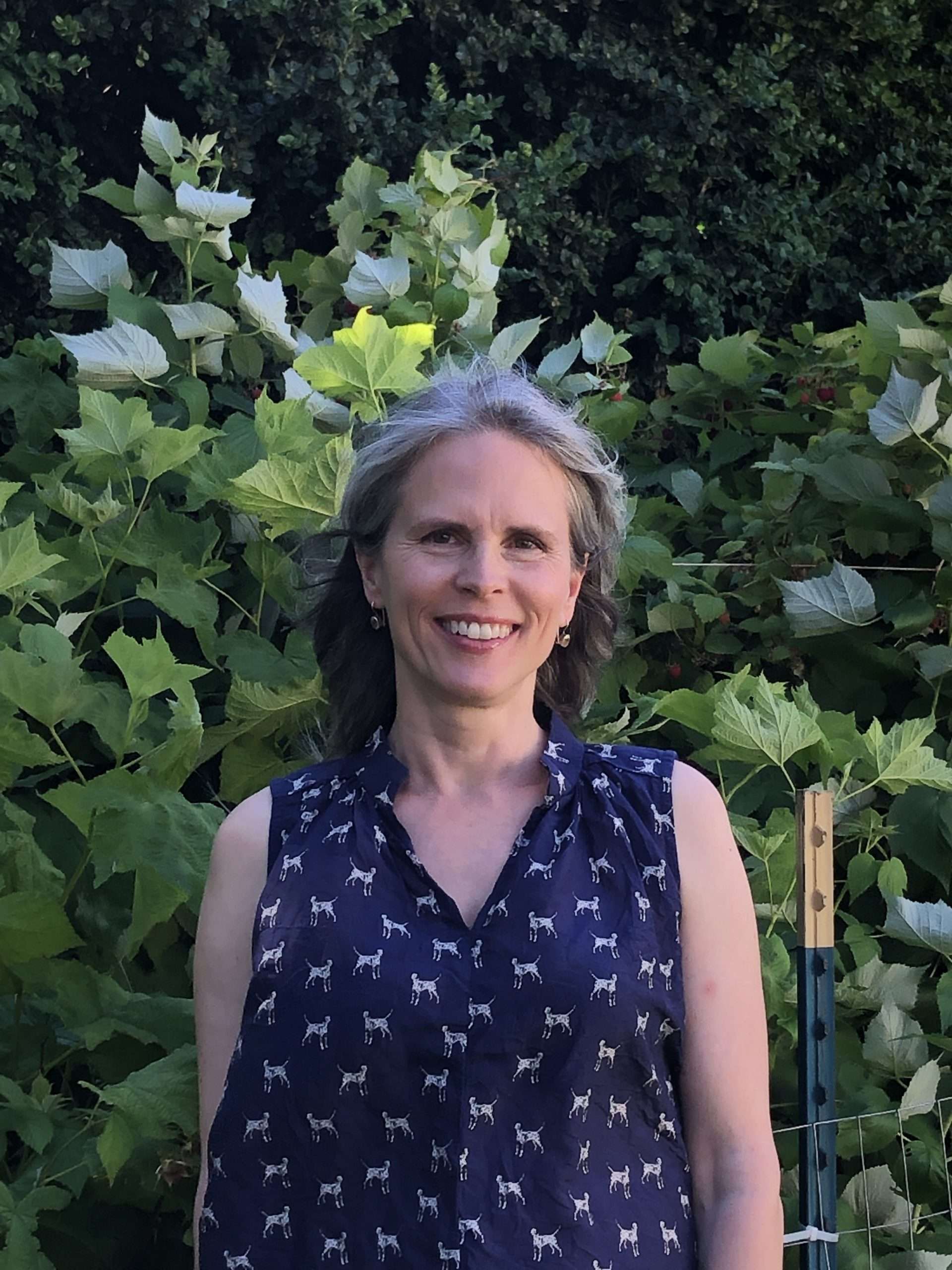 Debra Pennington Davis
Program Assistant
Debra Pennington Davis comes to Six Rivers with a background in writing, editing, and teaching in both public school and university settings. An active community volunteer, Debra serves as a volunteer guardian ad litem for local foster children and is particularly interested in helping people get the skills and resources they need to heal and grow through challenging situations. Currently, Debra is studying
nonprofit management at Arizona State University's Lodestar Center for Philanthropy and Nonprofit Innovation. She received her Basic Mediation Training in spring 2020 and is thrilled to be part of the Six Rivers team, bringing conflict resolution skills to the Mid-Columbia region. Originally from Alaska, Debra loves snow, dogs, family time, and the fiber arts.
Newsletter
If you would like to receive periodic newsletters from us to learn about current events and training opportunities, please signup below